REFUGI VENTOSA I CALVELL 2220M
Alta ribagorca. Parc D'aigüestortes i Estany de Sant Maurici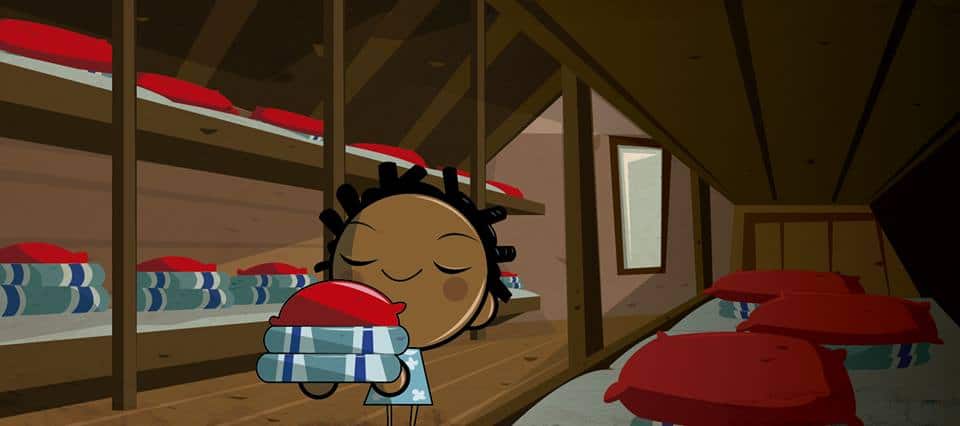 Mountain shelter
Once you find the Pont de Suert, go to the Parque Nacional d'Aigües Tortes and Estany de Sant Maurici. After the Baths of Caldes de Boí, you will find the reservoir of Cavallers at the end of the road. A track marked with yellow signs that begins at the reservoir itself, will bring you to the door of the refuge.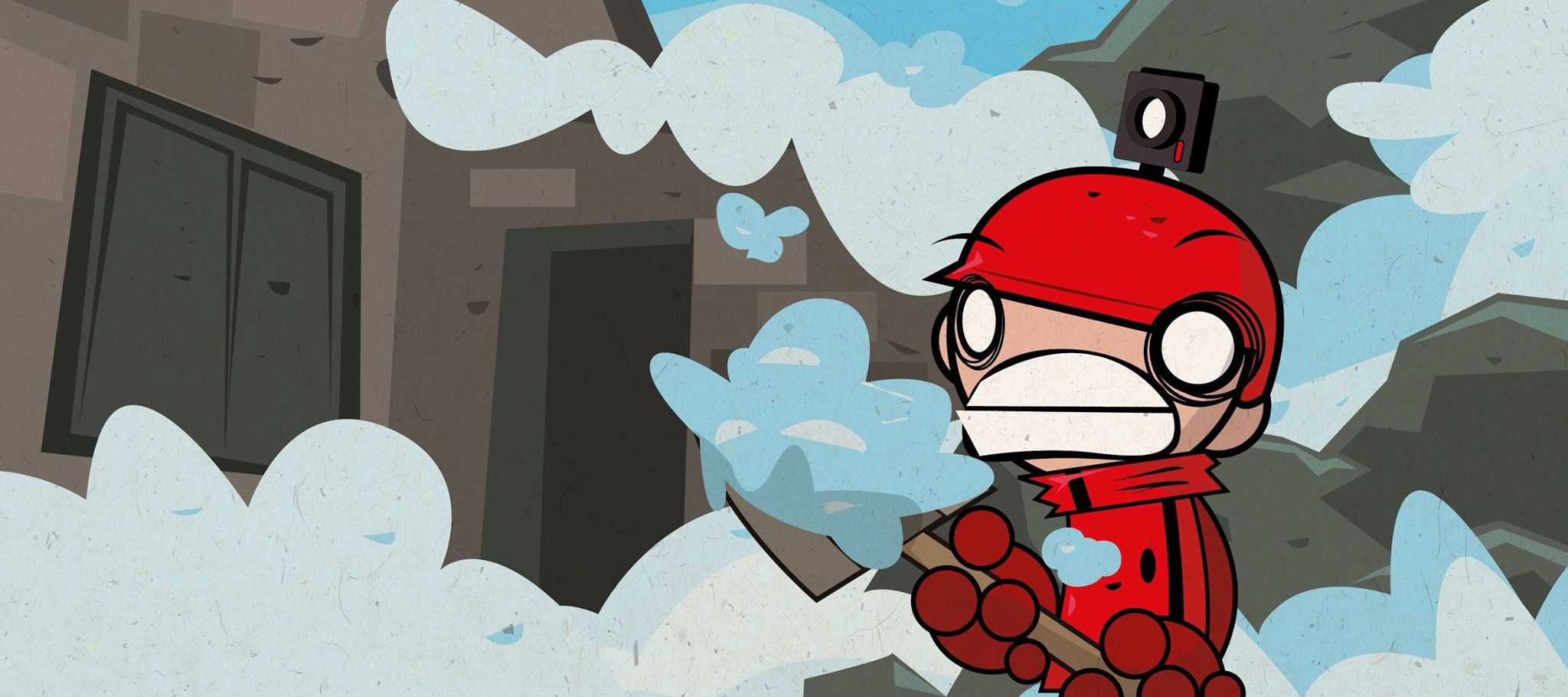 Emergency shelter
The emergency shelter is a part attached to Refugio J. Ventosa i Calvell, the entrance is on the South facade.
The emergency shelter is a very important security element in case of bad weather as well as in accident situation. An emergency station will put you in touch with the fire department.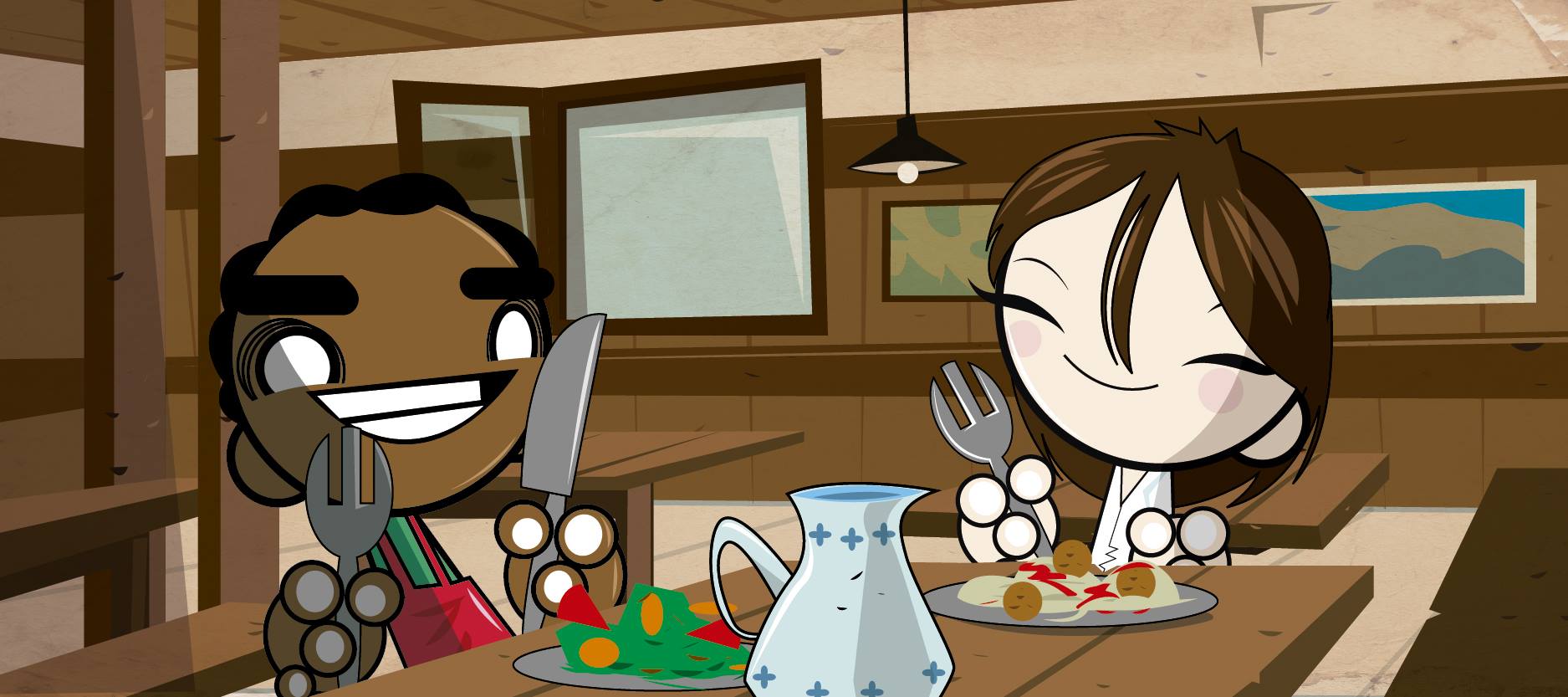 Cocina
A pesar de estas dificultades de acceso a las instalaciones, somos concientes de la importancia que tiene la alimentación a la hora de desarrollar una actividad tan física como la que practicamos en montaña. Por ello intentamos poner especial cuidado y cariño en la cocina, queremos que la comida sea sencilla, equilibrada y al mismo tiempo sabrosa.